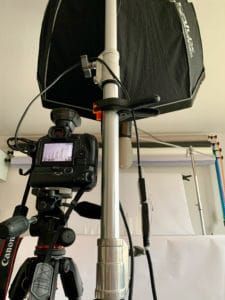 It's been a huge amount of work and demanding much dedication, but after many days of product photography we finally could update our web shop with new and fresh product images.
Many BioToolomics products are available in different sizes, with small cute bottles of 10 ml and larger bottles of 1 litre. As soon as you select the right product variant the displayed product image will update to the actual selected product volume and to the right bottle image.
For us there's still a lot to do, also graphical work. Currently we started to work on the quite impressive Sykam product line. We would like to make it available for you as soon as possible with clear product specifications and detailed images.