The Biokal webshop is getting ready, operational and is ready to supply chromatography media to customers throughout the EU. That's probably good news for you, considering the current situation with COVID-19, being able to online order all the supplies you need.
After building a solid, modern and safe e-commerce foundation we started with the next chapter: making the most important BioToolomics products available in the webshop. As mentioned in our previous news post, their products comprise of a comprehensive range of agarose based chromatography media for biopurifications. We will make more and more of their products available during the following months.
The following categories with BioToolomics products are available: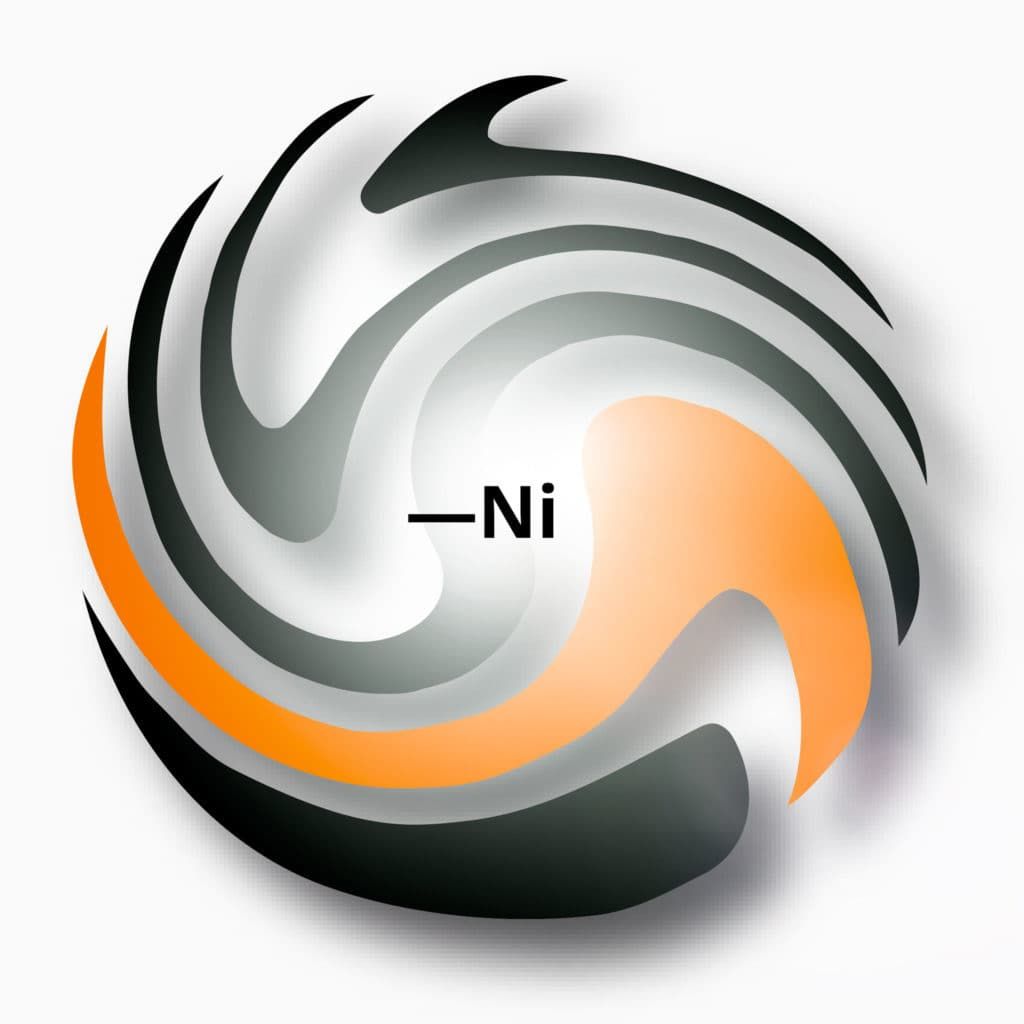 Immobilized Metal Chelate Affinity Resins & Columns
Immobilised metal chelate affinity chromatography (IMAC) has been widely employed as a powerful separation approach in the purification of a broad range of proteins and peptides. It is based on the specific interactions between certain transitional metal ions, mostly Cu2+, Ni2+, Zn2+ and Co2+ to the exposed amino acid surface chains containing histidine (or cysteine and tryptophane). The presence of several adjacent histidines such as (His)6-tag increases the affinity to immobilised metal ions. Increasingly, chelating resins after charged with suitable metal ions are employed for the purification of histidine-tagged recombinant proteins expressed in bacteria, yeast and mammalian cells. There are other applications of chelating resins to purification of certain native non-tagged proteins as well, such as interferons, lectins, antibodies, serum and plasma proteins, peptides and peptide hormones.
Metal ions can be chelated to the carefully designed porous polysaccharide polymer supports via covalently attached iminoacetic acid (IDA) groups.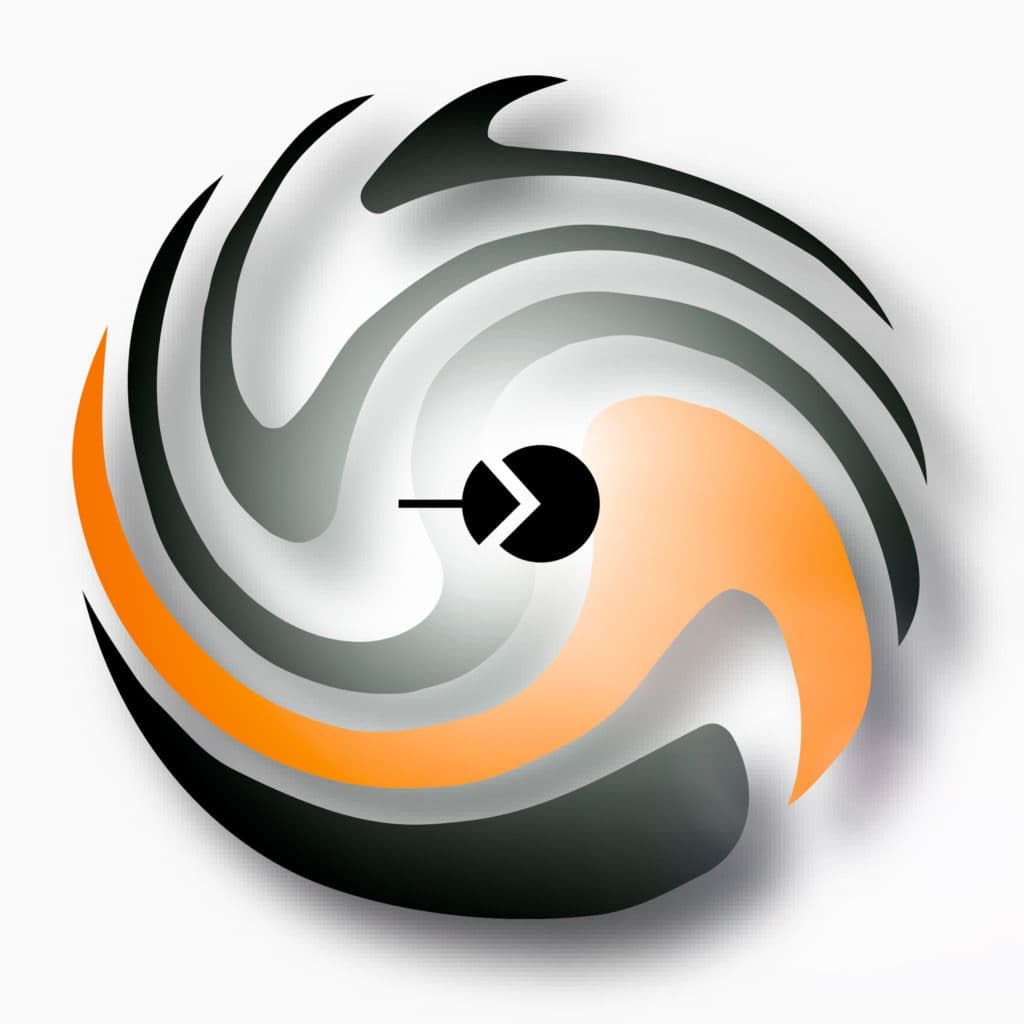 Immunoaffinity Agarose Resins & Columns
Protein A is a family of affinity chromatography media for the purification of immunoglobulins. Its purification power has been well documented in various antibody purification applications, such as isolation and purification of classes, subclasses and fragments of immunoglobulins from biological fluids and from cell culture media.
The potential applications of protein G include practically all of the current and projected applications of protein A. Protein G and protein A, however, have different IgG binding specificities, dependent on the origin of the IgG. Compared to protein A, protein G binds more strongly to polyclonal IgG, for example, from cow, sheep and horse. Furthermore, unlike protein A, protein G binds polyclonal rat IgG, human IgG3 and mouse IgG1.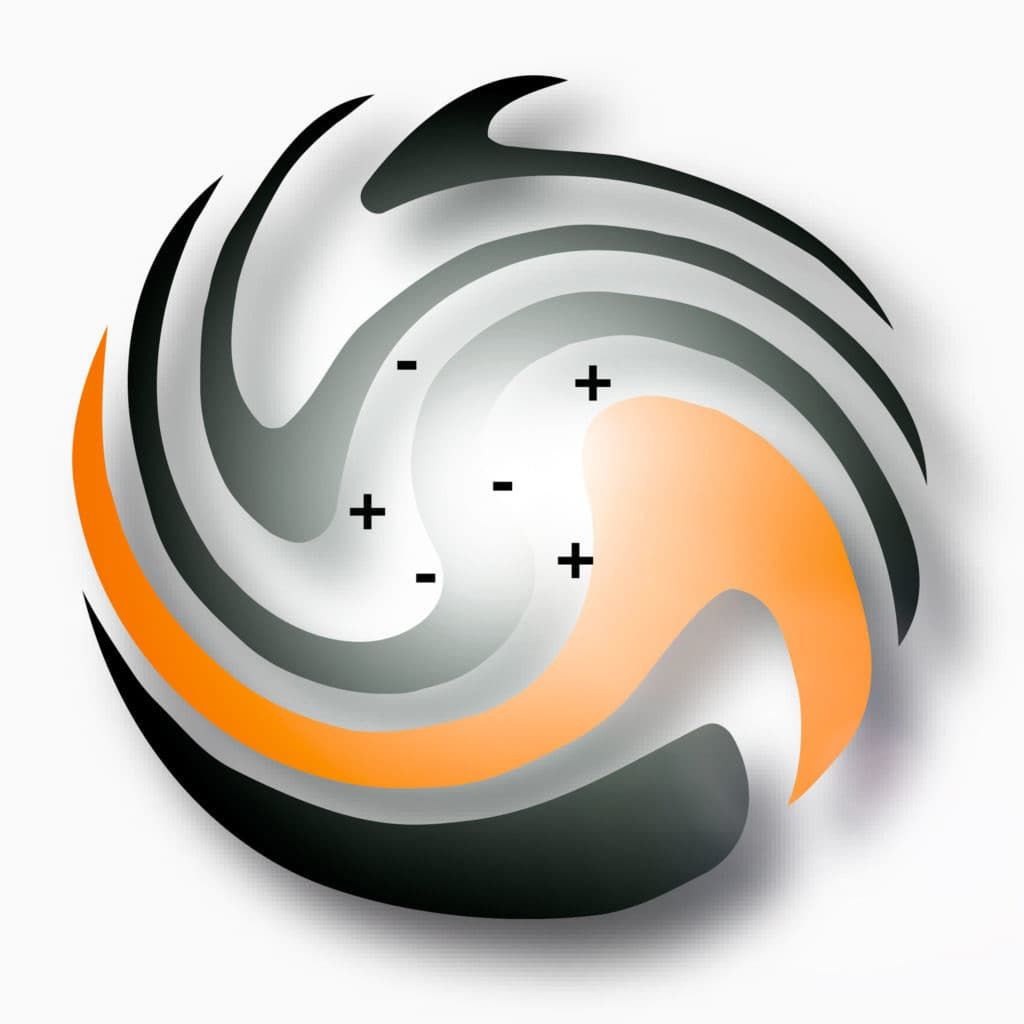 Ion Exchange Agarose Resins & Columns
Ion Exchange (IEX) chromatography media is popularly employed to separate molecules, such as large proteins, small nucleotides and amino acids etc, based on their charge. The functional groups in IEX media have charges that bind molecules with opposite charges. Release of the bound molecules from the medium is achieved by displacement, via the application of an increasing concentration of a similarly charged molecule.
By design of the bead size, pore size, functional groups and the mechanical strength of individual base matrices, our IEX media can be used for capture of bulk product or impurities from large volumes, as an intermediate purification step, or as a final step for high resolution purifications.
We offer an extensive range of ion exchange chromatography media (resins) in lab packs, bulk quantities and prepacked columns.
Other products and other brands will follow in the near future. Stay tuned.